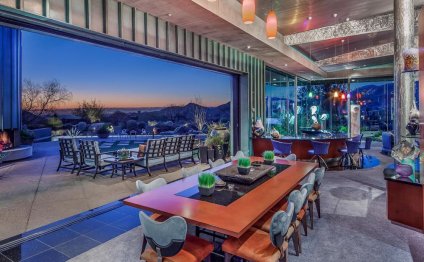 Real Estate News Arizona
C&W | PICOR is both a source and a resource for news, trends, and conditions impacting the commercial real estate market and economic development in the Tucson region.
News: Local, regional, and national news impacting the commercial real estate industry, businesses and real estate investors in Southern Arizona and Sonora, Mexico.
Blog: Access market research and analysis through our blog, PICOR Connect: Trends in Commercial Real Estate or leer la edición en español: PICOR Connect: En Español.
Market Reports & Studies: Access Tucson commercial real estate market reports and research. MarketBeat reports offer commentary and graphical trends and forecasts on the office, retail, industrial and multifamily markets in Southern Arizona. Find industry briefings and publications impacting the commercial real estate markets.
Press Room: The latest transaction details on leases and sales completed by C&W | PICOR's professionals, as well as other C&W | PICOR press releases and company announcements.
Source: picor.com
Share this Post
Related posts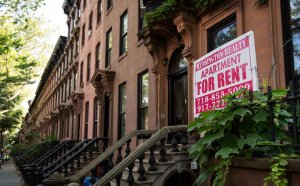 DECEMBER 09, 2023
An easement is a lawfully binding arrangement allowing an individual or business access to another person's property for…
Read More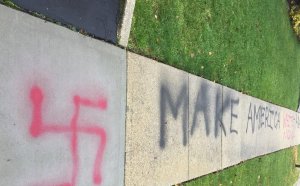 DECEMBER 09, 2023
The mortgage industry is leveraging technology like never before, streamlining processes across the spectrum of financing…
Read More